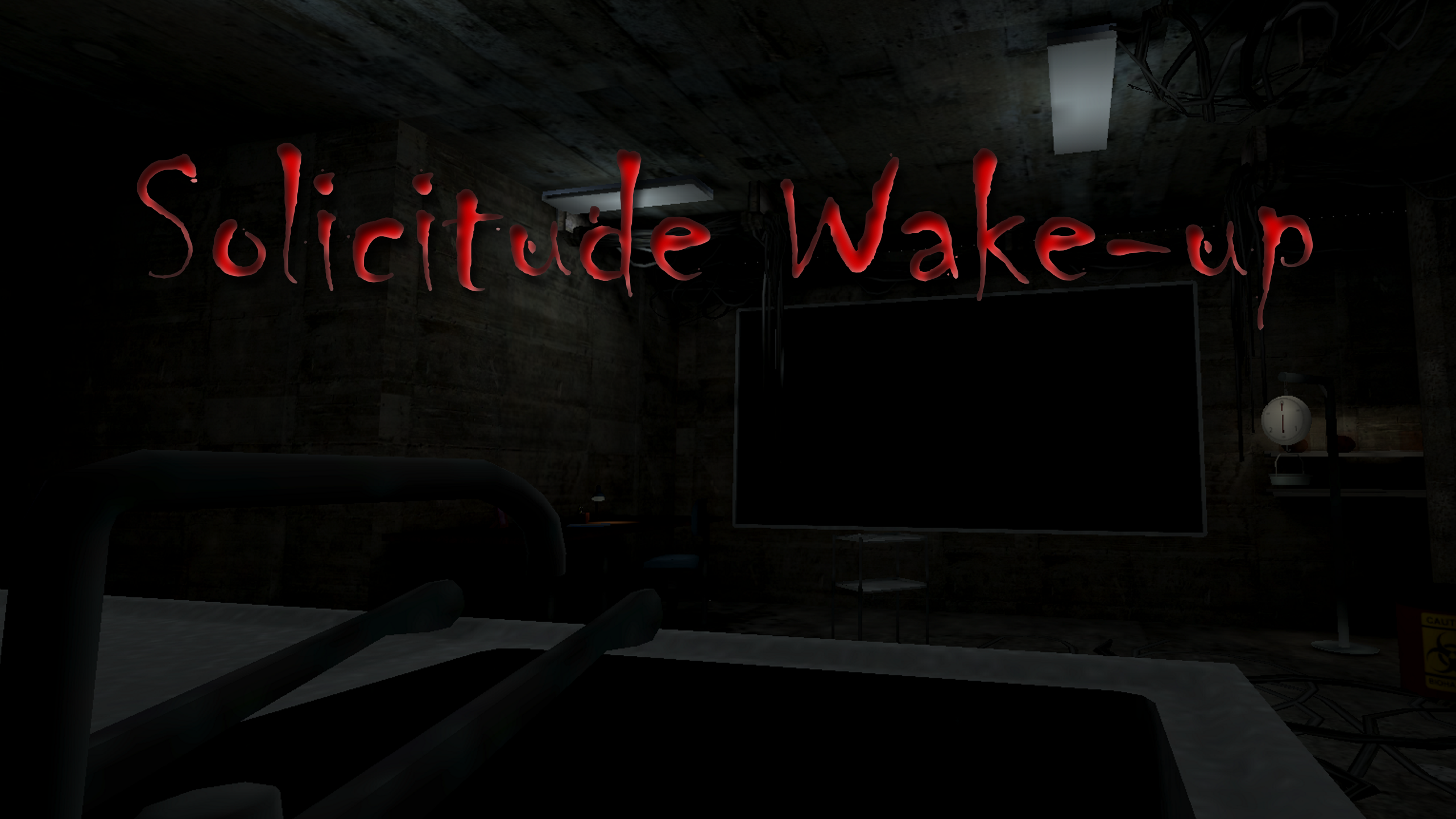 Solicitude Wake-up - Quest/Quest2 version
Full overhaul and upgrade on graphics for Solicitude Wake-up
---
*****UPDATE 04.11.2020*****
Big changes have been made based on received user feedback.
All graphics content and lighting is now revised. Game is not so pitch black anymore and all textures, effects and post processing have been upgraded. Game now features:
*Full realtime lighting
*Full realtime shadows
*Full screen space reflections
*Full screen space ambient occlusion
*Split toning
*Bloom
*Tone mapping
*HDR lighting
*Advanced materials and textures
Inventory is redesigned to accept direct grabbing also and not only distance grab.
Please continue to send feedback and we continue to listen to your thoughts in coming updates!
Files
SolicitudeWakeUp_Quest.apk
399 MB
78 days ago
Get Solicitude Wake-up - Quest/Quest2 version