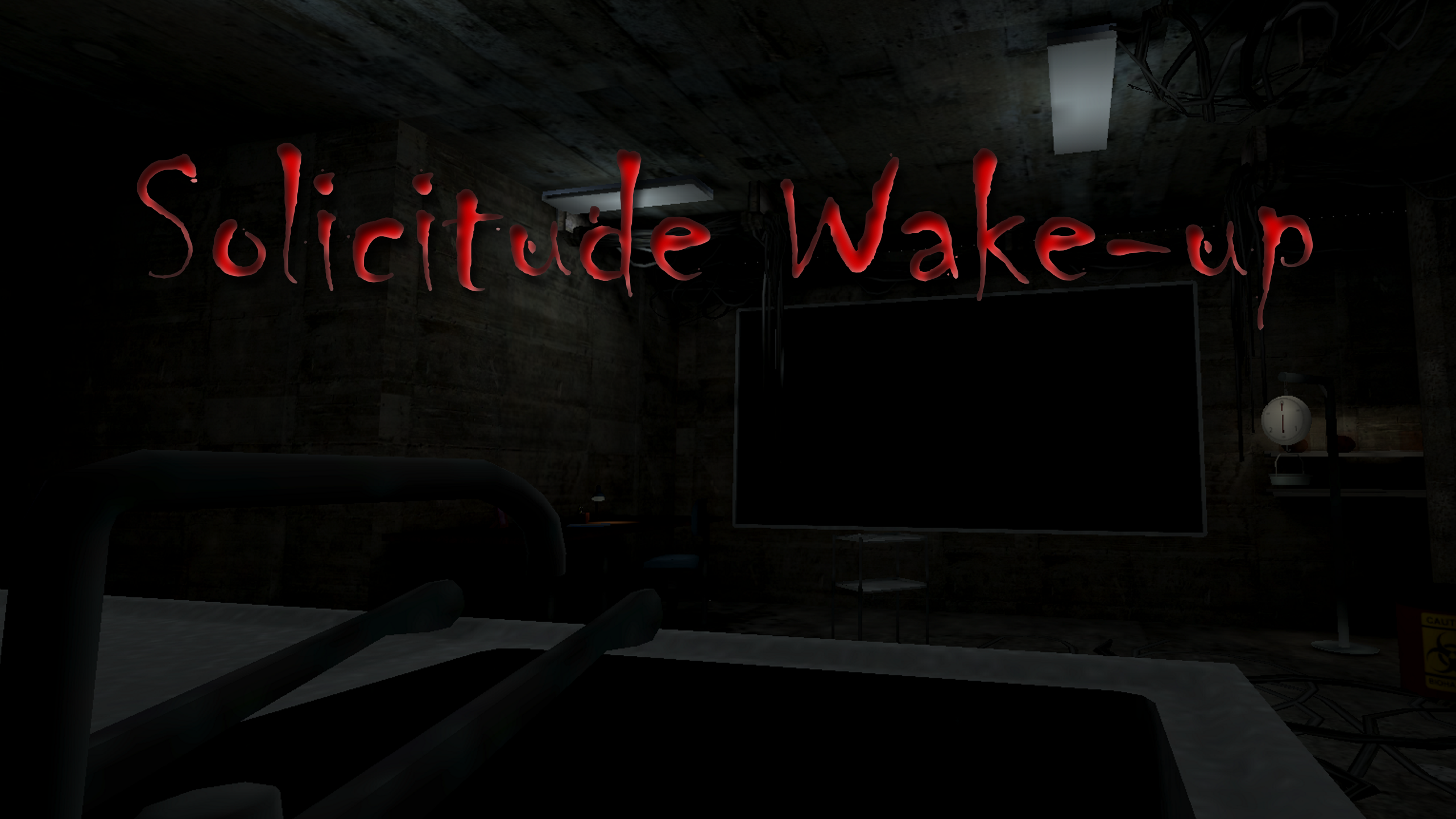 Solicitude Wake-up - Quest/Quest2 version
New immersive virtual reality horror survival game Solicitude Wake-up has finally launched!
---
Full version of the game Solicitude Wake-up has launched now on Halloween!
What could be better timing for this scary experience to arrive?
Solicitude Wake-up has managed to get the atmosphere in game to the right level of despair and is already causing people around the world to get the chills and scares they're after.
Have a fun and scary Halloween everybody!
Files
SolicitudeWakeUp_Quest.apk
314 MB
88 days ago
Get Solicitude Wake-up - Quest/Quest2 version